We're proud to lead the first-ever venture capital fund dedicated to government technology startups.
Our startups build hardware and software tools for governments that are significantly better than existing technologies. The Govtech Fund raised $23M and has made four investments to date.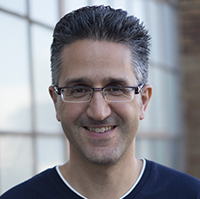 Ron Bouganim, Managing Partner
Before founding the Govtech Fund, Ron was an active angel investor and advisor, having worked closely with more than twenty startups including ShareThrough, HelloSign, PagerDuty, and Close.io. Ron has also been actively involved with a number of nonprofits as a donor, adviser and board member including Kiva, Full Circle Fund, Endeavor, Presidio Knolls School and Code For America.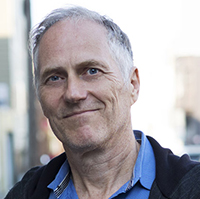 Tim O'Reilly, Advisory Board Member
Tim O'Reilly is the founder and CEO of O'Reilly Media Inc. He publishes books, runs conferences, and invests in early-stage startups. Tim is also a partner at O'Reilly AlphaTech Ventures, and is on the boards of Safari Books Online, PeerJ, Code for America, Civis Analytics, and Maker Media. Since his "Gov 2.0 Summit" in 2009, one of Tim's major focus areas has been how to apply lessons from the technology industry to rebuilding government services for the 21st century.