We're proud to lead the first-ever venture capital fund dedicated to government technology startups.
Our startups build software tools for government employees that significantly improve how they deliver a wide array of government services including foster care, law enforcement, parking management, municipal bond issuance, procurement, food safety, and education administration, to name just a few.
To support their double-digit monthly growth, our portfolio companies have raised hundreds of millions in capital from leading venture capitalists such as First Round Capital, Lowercase Capital, General Catalyst, Bezos Expeditions, Andreessen Horowitz, Cowboy Ventures, Initialized Capital, Khosla Ventures, Jim Breyer and many more.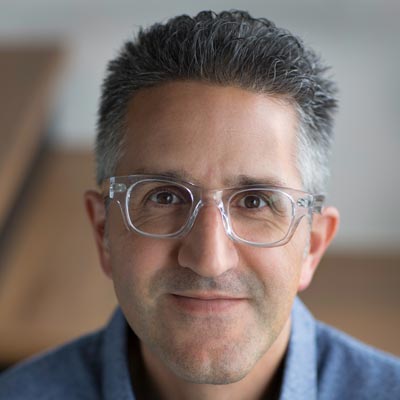 Ron Bouganim, Managing Partner
Before founding the Govtech Fund, Ron was an active angel investor and advisor, having worked closely with more than twenty startups including ShareThrough, HelloSign, PagerDuty, and Close.io. Ron has also been actively involved with a number of nonprofits as a donor, adviser and board member including Kiva, Full Circle Fund, Endeavor, Presidio Knolls School and Code For America.