We're proud to lead the first-ever venture capital fund dedicated to government technology startups.
Our startups build hardware and software tools for governments that are significantly better than existing technologies. The Govtech Fund raised $23M and has made four investments to date.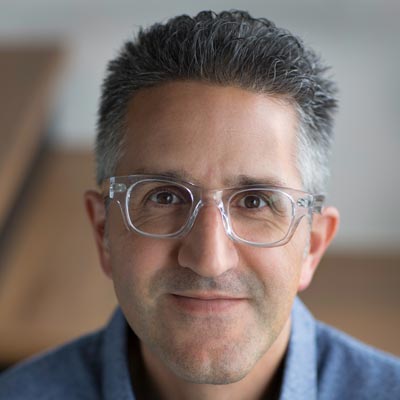 Ron Bouganim, Managing Partner
Before founding the Govtech Fund, Ron was an active angel investor and advisor, having worked closely with more than twenty startups including ShareThrough, HelloSign, PagerDuty, and Close.io. Ron has also been actively involved with a number of nonprofits as a donor, adviser and board member including Kiva, Full Circle Fund, Endeavor, Presidio Knolls School and Code For America.